Why Chengdu?
Chengdu is the capital of southwestern Sichuan Province, also, known as the panda capital of the world. It has been a prosperous city for over 2,000 years and the only city in China that has not changed its name for about 2,300 years. Chengdu is the birthplace of the ancient "Shu civilization" and well-known as the "Land of Abundance". Being one of the most liable mega-cities in China, Chengdu is well acknowledged for its laid-back lifestyle. In fact, it has been voted the happiest city in China for 12 consecutive years.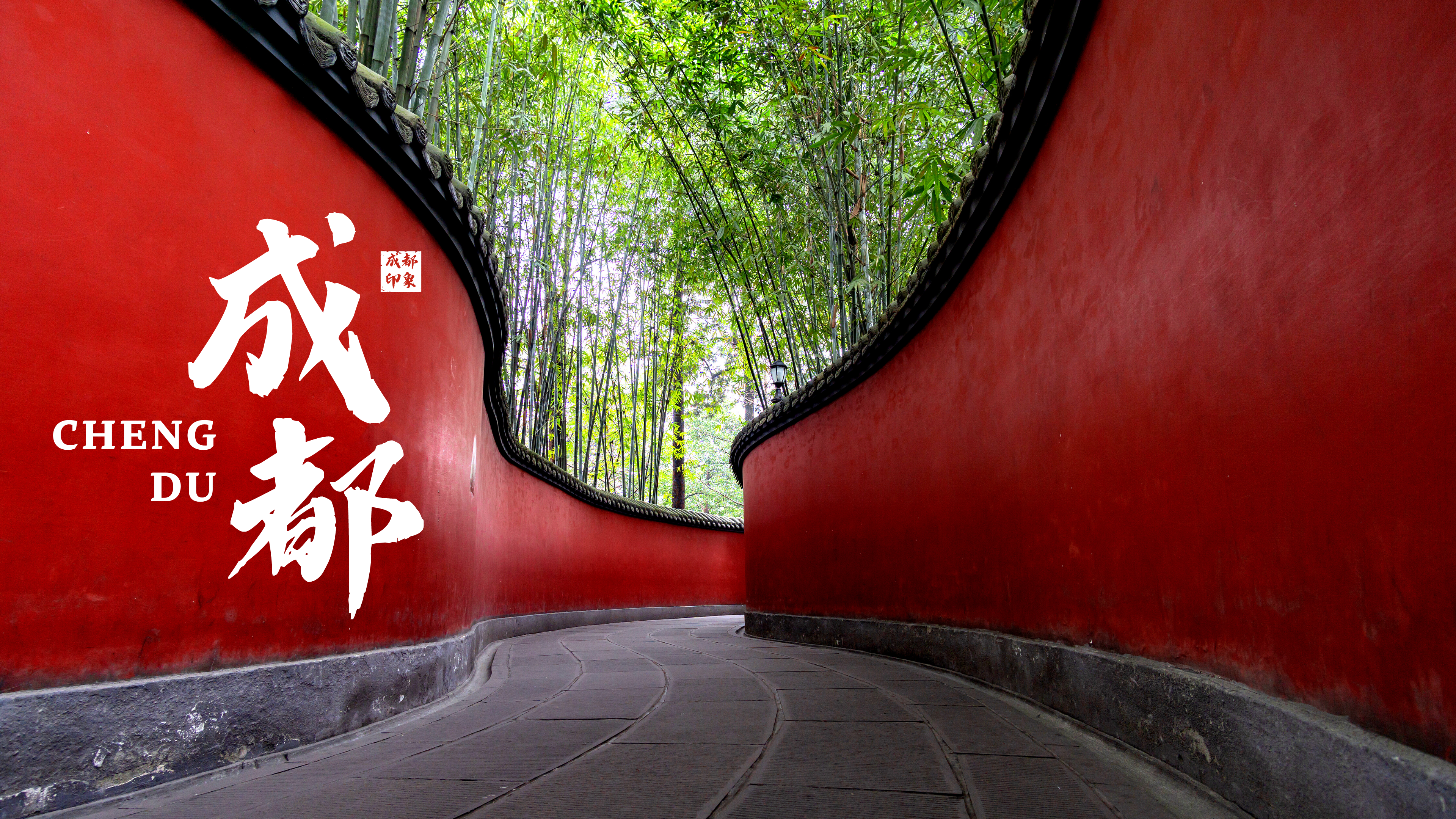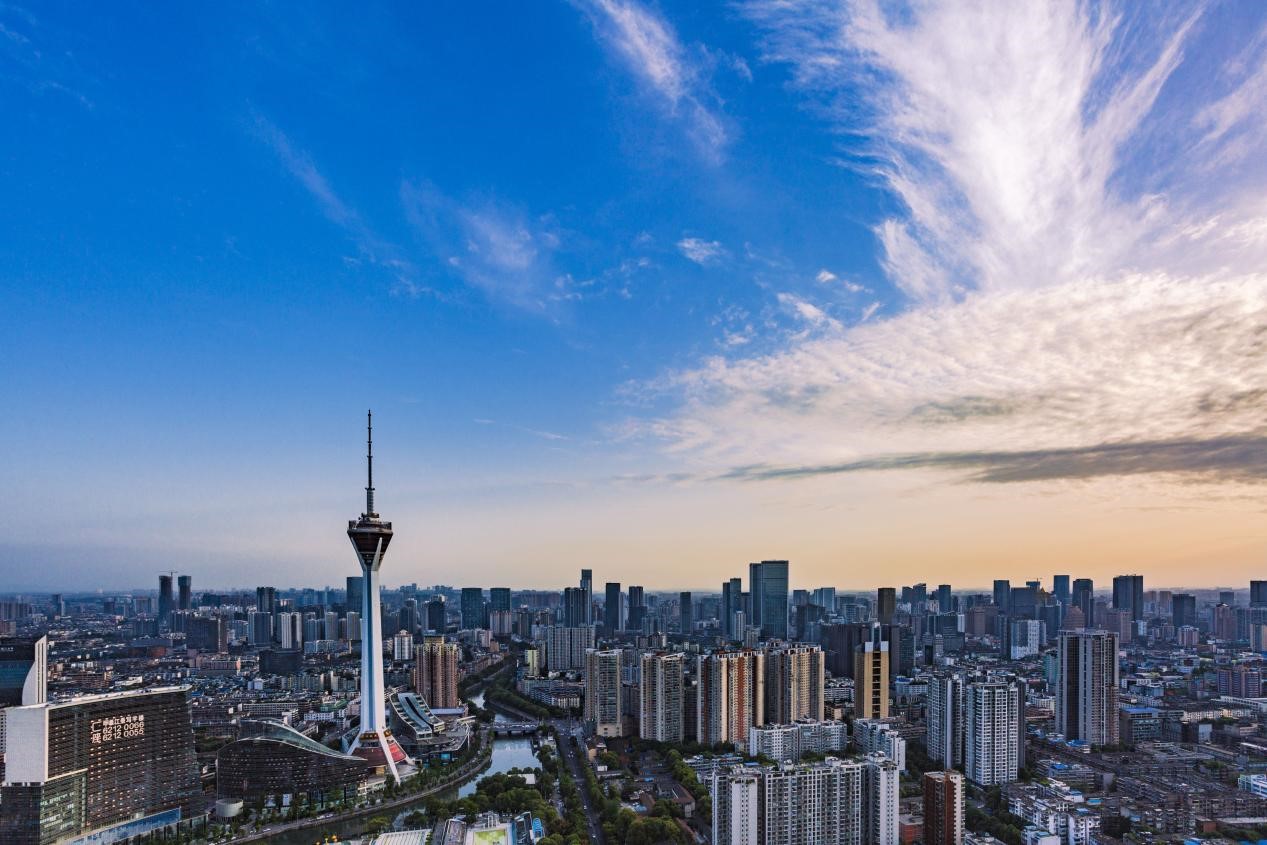 Cultural and Attractions
Chengdu is now one of the most popular travel destinations in China, owning to its everlasting history, well-preserved tradition, unique local folks and arts, and pleasant weather. Among all these, visiting the most adorable residents-the Giant Pandas, is the No.1 reason that people come to Chengdu. Besides the pandas, the tourist attractions are numerous and include something for everyone. For travelers, you can also make side trips to Leshan Giant Buddha, Emei Mountain and the Jiuzhaigou national park.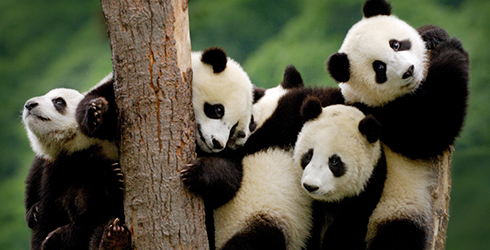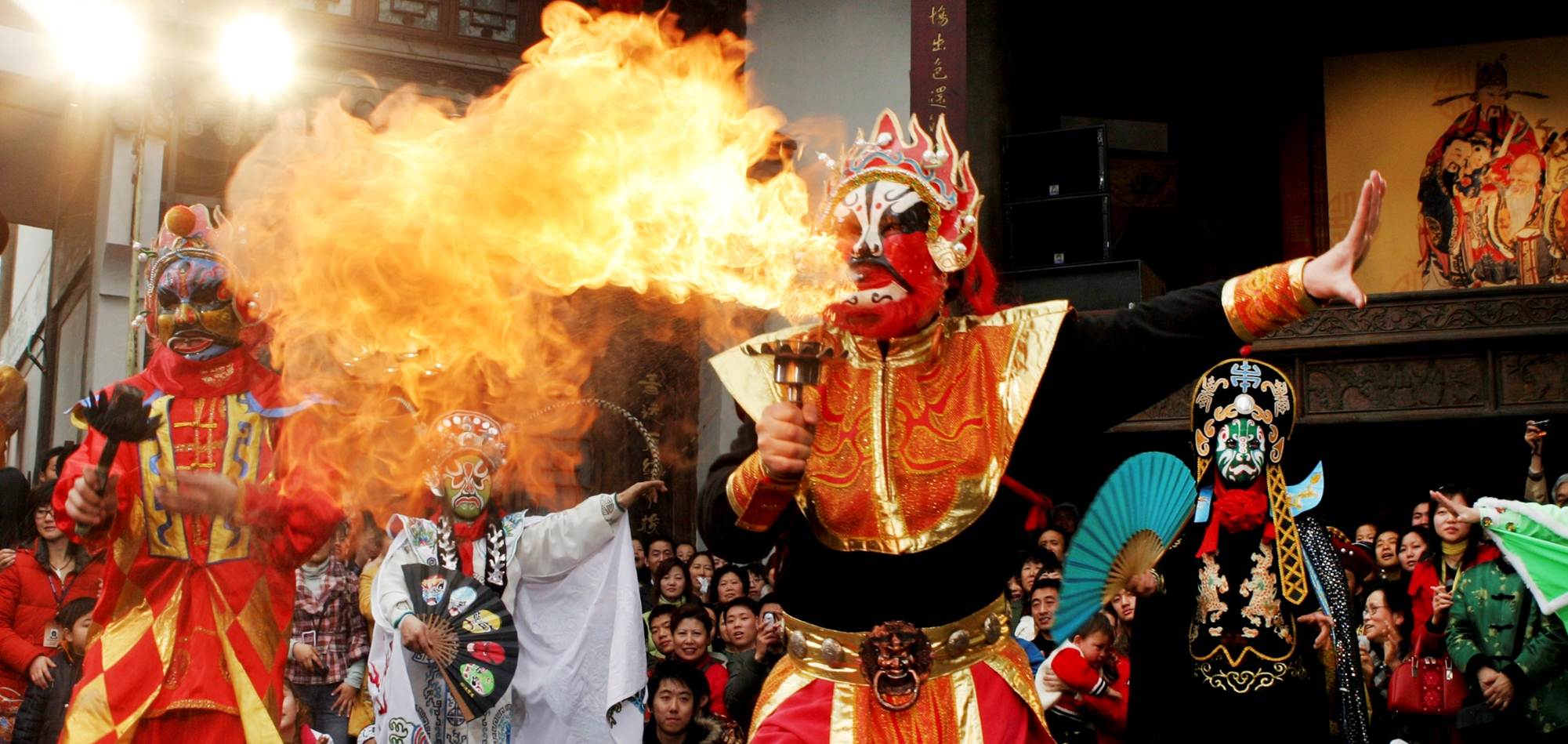 Food and Cuisine
Chengdu's gastronomic prowess is undeniable. It is the first-ever city to be certified as the City of Gastronomy by UNESCO in 2010 and Michelin is set to add Chengdu as its fourth city guide in mainland China. The city is known for the spicy and pungent Sichuan-style cuisine. Many flock to the capital city of Sichuan for the tongue-numbing spicy hotpots, kung pao chicken and now famous mapo tofu. Not into spice? Two other must-haves include smoked duck with sweet, crispy skin and savory meat, and tofa -- a silky and sweet tofu pudding with various toppings.