Venue: Tianfu International Convention Center
Address: 3333 Shuzhou Road Shuangliu District, Chengdu, Sichuan Province, China


| | |
| --- | --- |
| | |
| The Venue Plan of 14th ACN (Click the image to view PDF) | Area Map (Click the image to view PDF) |
Tianfu International Convention Center located in the core area of Tianfu Central Business District, Chengdu. The design of Tianfu International Convention Center is based on the theme of The Eaves of Tianfu, it not only deeply unearths the characteristics of Sichuan and the features of Chengdu, but also perfectly speaks of the rich cultural heritage and the sense of technology and fashion. With these distinctive design, Tianfu International Convention Center is a large-scale professional and international conference center.
Address:3333 Shuzhou Road Shuangliu District, Chengdu, Sichuan Province, China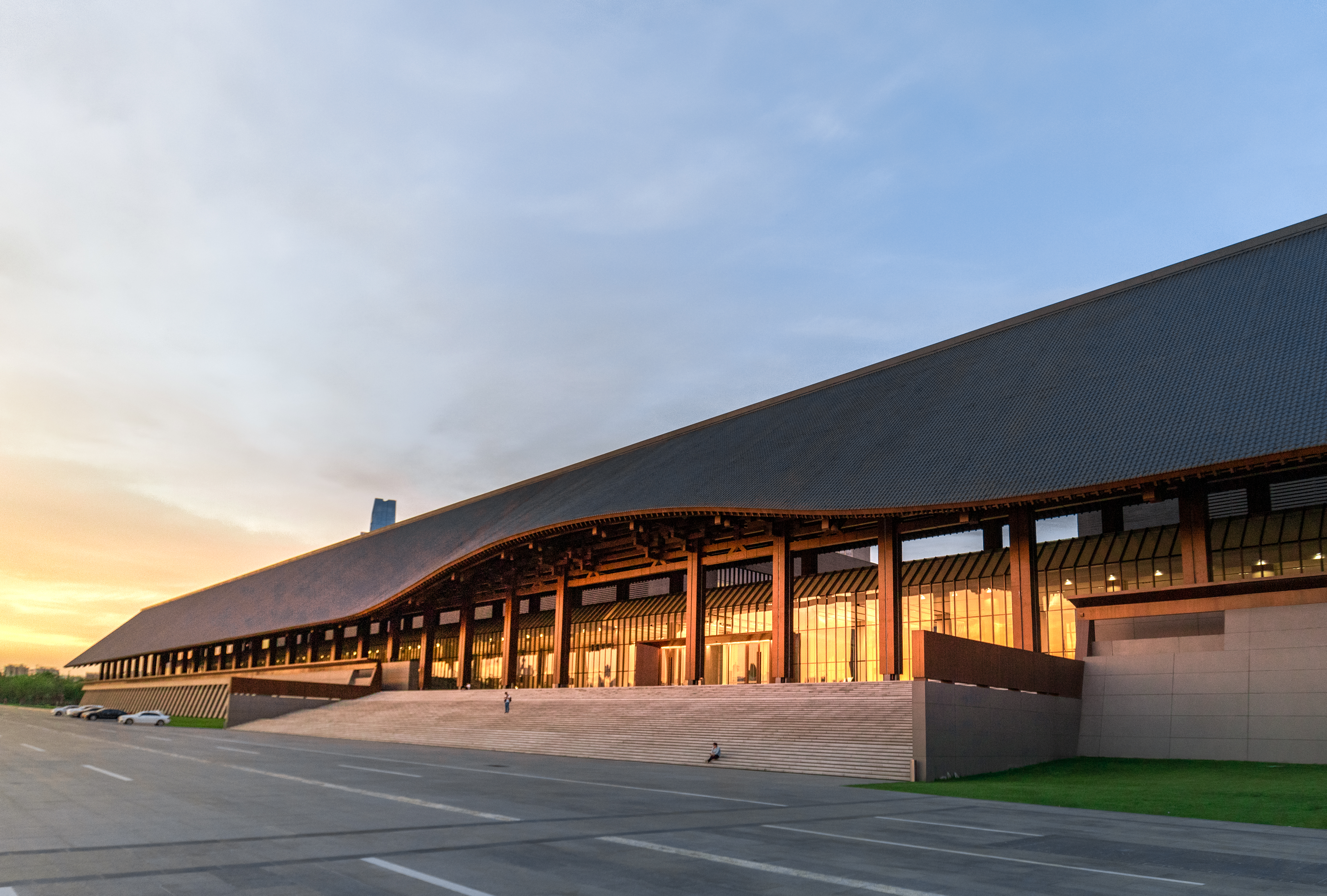 Transportation to Chengdu

Shuangliu International Airport and Tianfu International Airport are both in Chengdu. Up to the December of 2020, Chengdu Shuangliu International Airline has opened 335 routes, including 114 international (regional) routes, 203 domestic routes and 18 stopover routes transferring from the domestic to the international which makes it the biggest airline hub port with the most air routes in the middle west of China.
Transportation to the Conference Venue
Only 20km away from the Shuangliu International Airport and 35km away from the Tianfu International Airport Tianfu International Convention Center has developed and convenient condition for passenger and cargo flows during internationa conventions; 8km away from the Tianfu high-speed railway station, with 40 routes to reach Beijing Shanghai Guangzhou and Shenzhen port within 8 hours; 4 subway lines converged together and over 10 subway stations within 200m which makes Tianfu International Convention Center easily accessible in the city.
From the airport:
Chengdu Shuangliu International Airport --- 20km
Chengdu Tianfu International Airport --- 35km
From the train station:
Chengdu South Railway Station --- 20km
Chengdu East Railway Station --- 25km
Tianfu High-Speed Railway Station --- 8km
By Metro:
Line 1/6/18: Western China International Expo City Station
By Bus:
T1: Tianfu Park;
T40/T40 Express: Metro Station Western China International Expo City